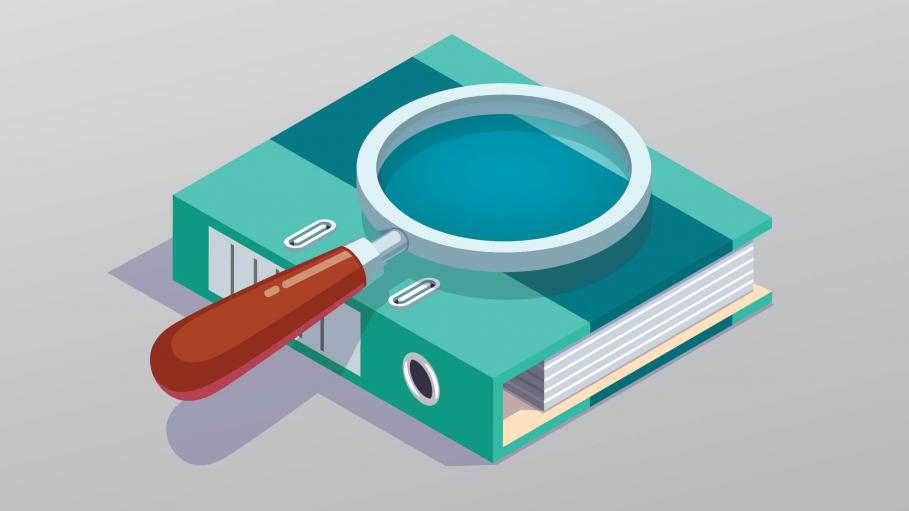 Costs and times
SSC Clients: $275.00 per attendee
Non-clients: $550.00 per attendee

Program Begins: 9:00 AM
Program Ends: 10:30 AM

About the Webinar
The 2021-22 fiscal year has been full of programmatic changes with the introduction of independent study, federal stimulus reporting, and a plethora of other state categoricals. The Audit Challenge webinar will provide up-to-date information on audit regulations relative to these topics as well as tips and tricks for managing and coordinating the audit process.
 
Dates and Times:
Part 1: April 5, 2022, 9:00 a.m.–10:30 a.m.
Part 2: April 7, 2022, 9:00 a.m.–10:30 a.m.
Fee Includes Both Webinars
Location Details
April 5, 2022
April 7, 2022

DETAILS FOR THIS LOCATION
SSC Clients: $275.00 per attendee
Non-clients: $550.00 per attendee

Program Begins: 9:00 AM
Program Ends: 10:30 AM