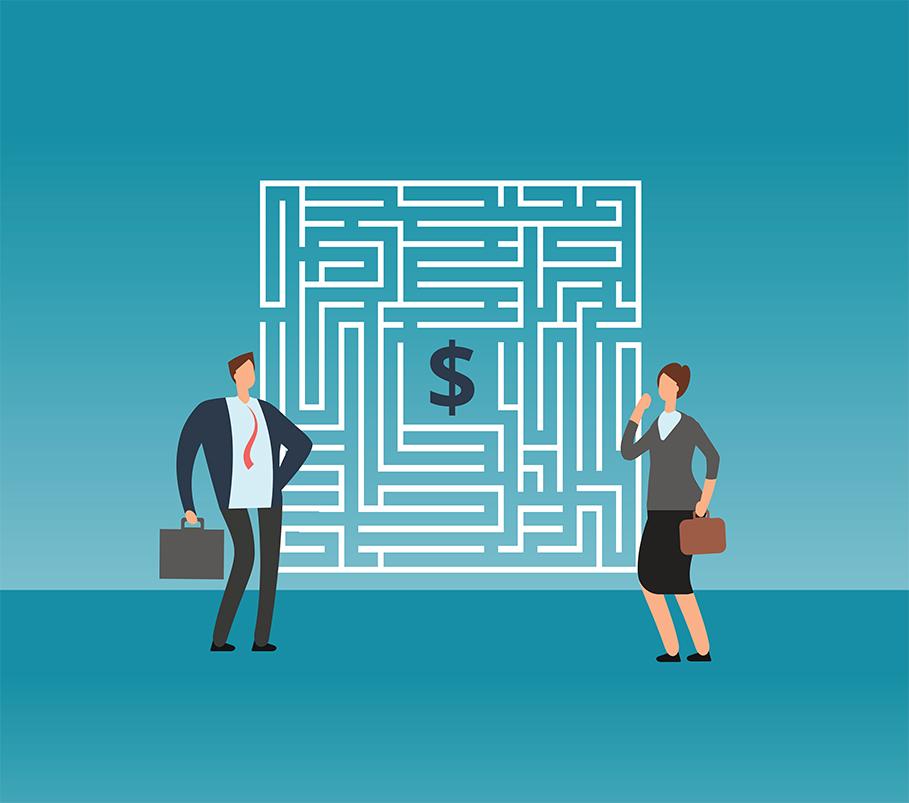 Costs and times
SSC Clients: $275.00 per attendee
Non-clients: $550.00 per attendee

Registration: 8:30 AM
Program Begins: 9:00 AM
Program Ends: 12:00 PM

About the Workshop
Collective bargaining in the cost-of-living adjustment-only Local Control Funding Formula and post-Janus decision environment is
complex—revenues have slowed, but cost pressures continue to escalate. Coupled with an increase in highly contentious labor negotiations, collective bargaining is on a new course where the tried and true negotiations playbook often falls short.
As a primer to School Services of California Inc.'s Advanced Collective Bargaining workshop, this workshop focuses on steps to
successfully navigate the labyrinth of fiscal and program pitfalls that plague collective bargaining. Being prepared with strategies to
communicate your agency's fiscal situation at the negotiating table is the cornerstone of any positive settlement, and this workshop
focuses on management's tools for achieving the best outcome for your agency.
The workshop contains new ideas for the experienced negotiator, as well as training for the newest participant on the management
side of the table.
Workshop Topics
Understanding the key aspects of the Educational Employment Relations Act
Preparing for negotiations, mediation, factfinding, and the realities of impasse
Identifying comparable agencies and proposals prior to impasse
Pricing proposals and translating the costs into at-the-table language
The role of the chief business official in negotiations—what's a fair expectation
Negotiation pitfalls and missteps