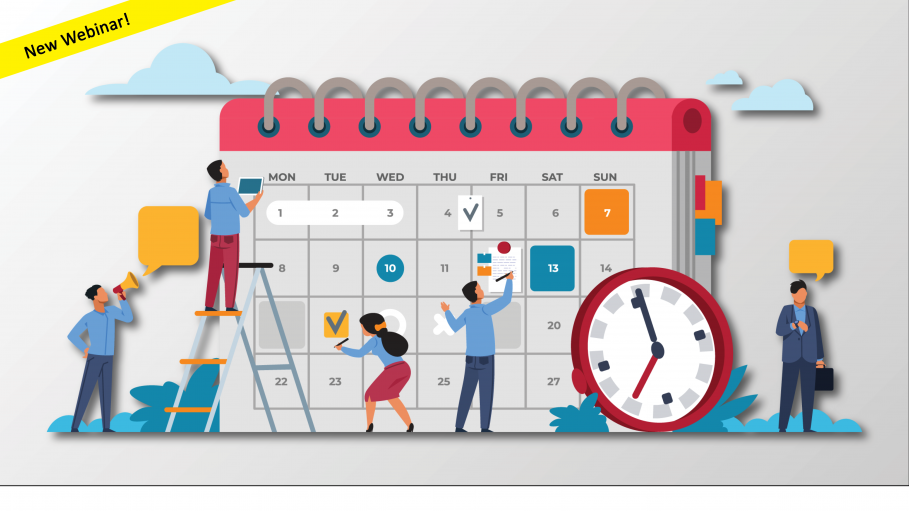 Costs and times
SSC Clients: $195.00 per attendee
Non-clients: $390.00 per attendee

Program Begins: 9:00 AM
Program Ends: 11:00 AM

About the Workshop
Prior to the Coronavirus pandemic, more than half of all local educational agencies (LEAs) experienced declining enrollment trends. In addition, the current pandemic-induced recession resulted in a precipitous decline in the Proposition 98 minimum guarantee in the middle of 2019–20 that resulted in deferrals in the 2020–21 State Budget. Absent a robust recovery and a vaccine and effective therapies for COVID-19, declining enrollment trends are forecasted to continue and the 2021–22 budget for education is likely to include additional deferrals or spending cuts.
Under a best case, flat funding scenario, the cost of step and column movement as well as increases in health care and pension costs will drive the need to make fiscal adjustments. In 2018–2019 the LEA statewide average personnel expenditures were 85% of unrestricted funding, which necessitates the examination of staffing adjustments as the first consideration when addressing budget deficits. LEAs with lower-than-average reserves, declining enrollment, deficit spending, or a combination of these circumstances, are likely already contemplating reductions in force for the 2021–2022 fiscal year.
This webinar will assist human resources (HR) and business staff in pre- layoff planning for certificated and classified staffing reductions that start well in advance of the first statutory deadline of March 15 and long before you call in your labor attorney. In addition to statutory information, topics covered will focus on best practices and sound methodology in implementing precise and accurate layoff processes. The webinar will be full of resources including, but not limited to, sample resolutions and notice templates, sample bumping scenario worksheets, sample forms, communication documents, and planning checklists. Attendees will also be added to the SSC HR Listserv for networking opportunities with other LEA HR professionals and to receive new information as it unfolds.
Webinar Topics Will Include:
Reducing particular kind of certificated service
Eliminating or reducing classified positions in assigned time
Negotiating impacts of layoffs
Preparing resolutions, skipping criteria, and bumping lists
Administrator and classified management reduction procedures
Notice requirements and methods of services
Seniority list management, hearing rights, and rehire rights
Location Details
DETAILS FOR THIS LOCATION
SSC Clients: $195.00 per attendee
Non-clients: $390.00 per attendee

Program Begins: 9:00 AM
Program Ends: 11:00 AM