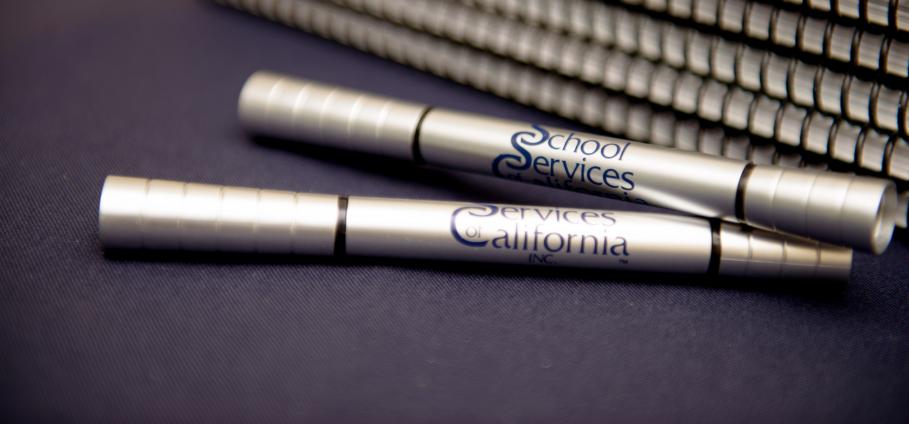 LEA Career Opportunities | Add Your Name to the Interim CBO & HR Registry

School Services of California Inc. (SSC) conducts more searches for qualified Chief Business Officials (CBOs) and Human Resources (HR) executives for California school agencies than anyone in the state of California. Our Executive Search Services include, but are not limited to, search and recruitment services for the following positions:
Deputy Superintendent for Administrative Services
Assistant Superintendent for Business or Human Resources
Chief Financial Officer or Chief Business Official
Chief Human Resources Officer
SSC's close relationship with local educational agencies (LEAs) throughout the state and their participation in and support of numerous certification and training programs gives the firm the ability to search for and recruit the most effective school professionals available. The SSC team manages the search process in collaboration with the client district, charter school, and/or county office of education. It is a customized service responding to the needs of the governing board and the superintendent to ensure leadership in these essential positions. By focusing search and recruitment expertise on specific needs of the LEA, SSC is able to identify the best LEA and candidate matches available.
If you would like more information on our Executive Search Services, please contact Danyel Conolley.
Our Search Advisors