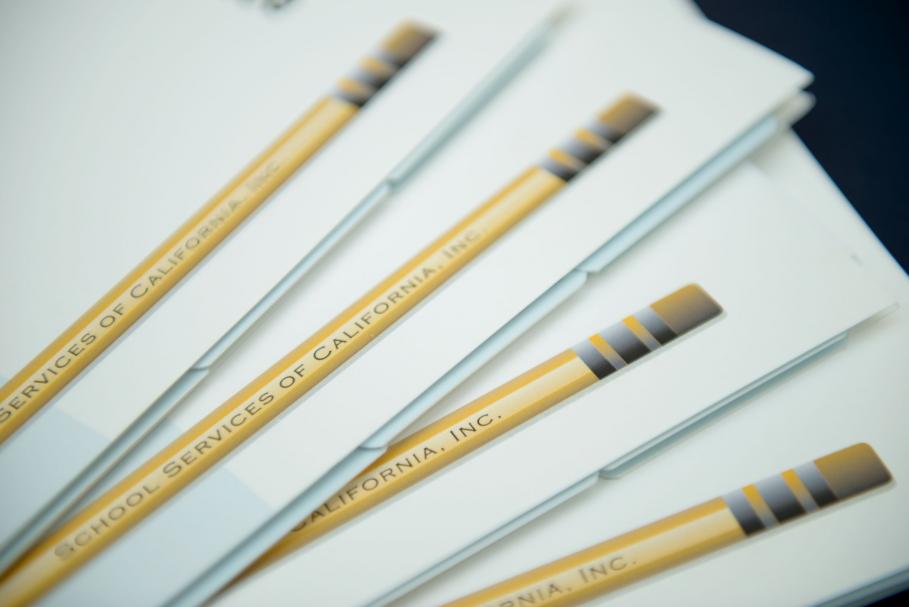 School Services of California Inc. (SSC) was founded in 1975 by Ken Hall, former Deputy Director of the Department of Finance during the Reagan administration. It has since evolved into the premier business, financial, management, and advocacy resource for educational agencies in California. From 1999 to 2014, our company was led by Ron Bennett. John Gray assumed the role of President in 2015. More than four decades of leadership by only three long-serving leaders has given the company and its employees the continuity necessary to provide a finely focused array of services to public education in California.
During its evolution from a small sole proprietorship to a full-service diversified company of more than 30 dedicated professionals, SSC has also become employee owned and is an award winning Employee Stock Ownership Plan company. Much of the strength of the company is found in the active participation of every staff member in providing the highest quality, value, and service to each and every client.
Our leadership team and staff members come from the ranks of school business officials and California state government. They are seasoned executives with the skills, talents, and abilities to solve problems effectively because they have walked in the shoes of the client.
Whether the engagement is for information services, legislative or governmental relations, financial and business consulting, executive search, or innovative workshops and training designed to help solve problems and improve student performance, SSC is the recognized expert. Our greatest strength is the quality of our people; our greatest challenge is helping to ensure that all children in California get a world-class education as they become the next generation of national and world leaders.
Our Team