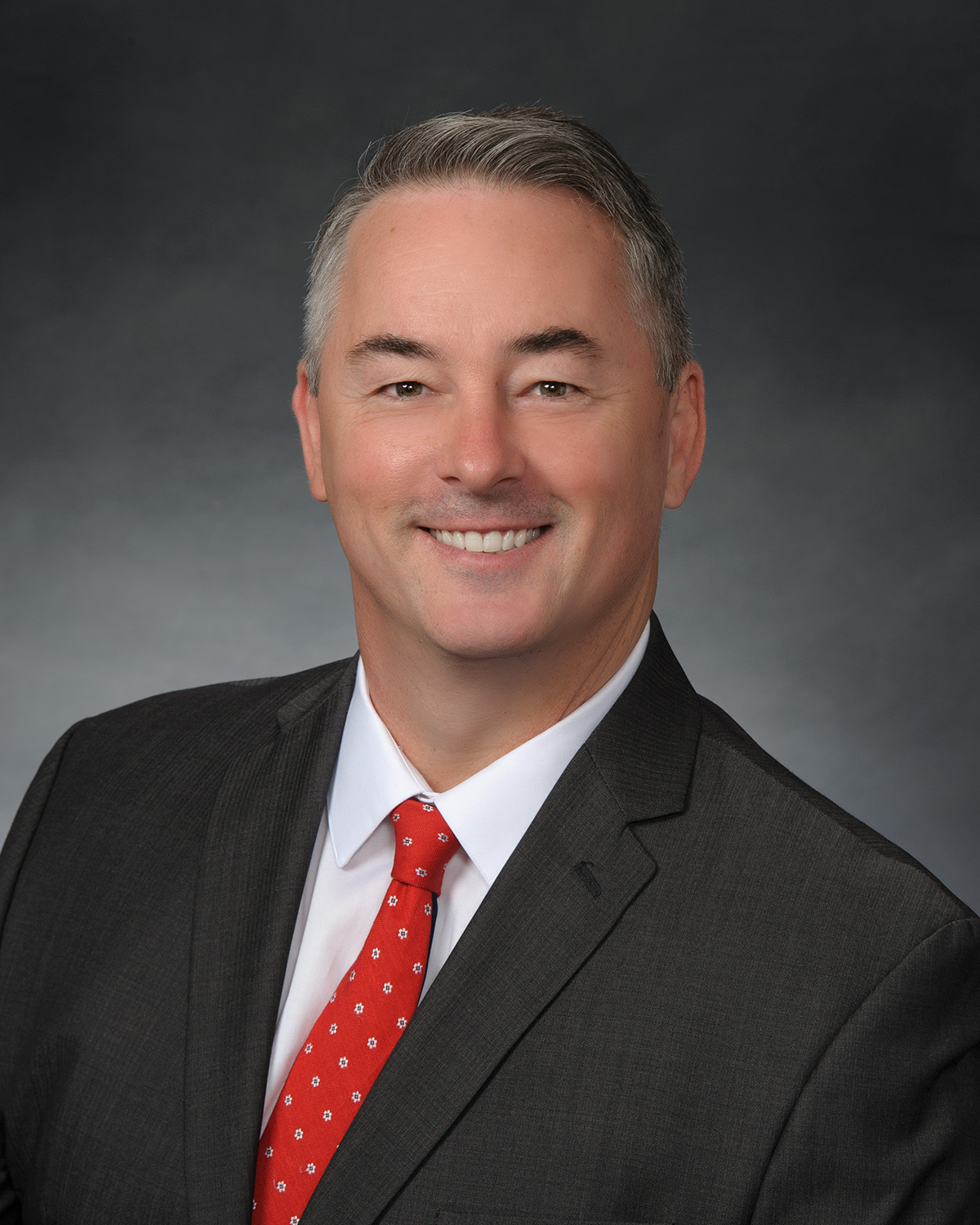 Robert McEntire, Ed.D., Director, Management Consulting Services. Robert has held the positions of Assistant Superintendent/Chief Business Official in the Covina-Valley Unified School District (USD), Glendale USD, and Garvey School District. Prior to his career in public education, Robert was a Chief Financial Officer in the private sector.
Robert brings a wealth of experience to SSC and our clients, having extensive hands-on experience and expertise in all areas of business operations, including Facilities, Financial Services, Maintenance and Operations, Nutrition Services, Payroll, Purchasing, Risk Management, Warehouse, and Collective Bargaining. He is passionate about employing best-in-class business practices to improve student outcomes.
Robert is a graduate of the University of Southern California with a Bachelor's and Master's degree in Business Administration and a Doctorate in Education. All of us are very excited about the benefits that the breadth of Robert's experience and expertise will provide to school agencies in California.