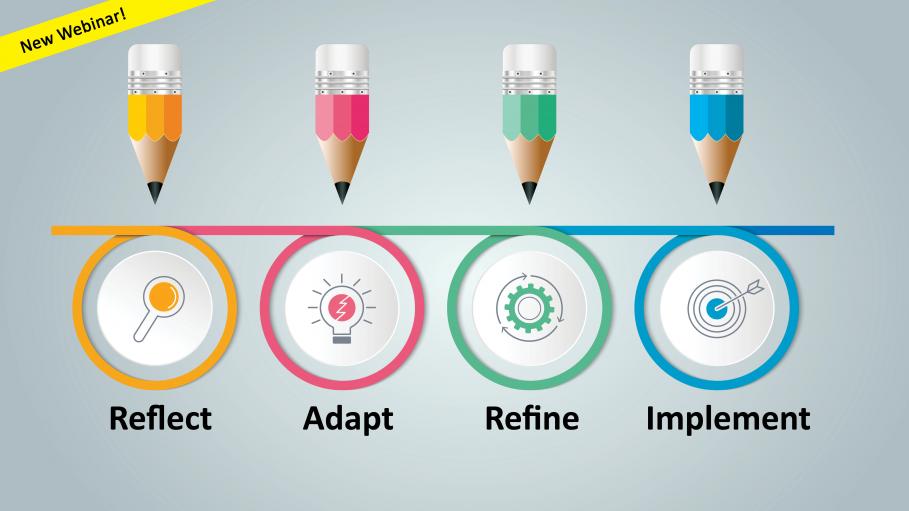 Costs and times
SSC Clients: $195.00 per attendee
Non-clients: $390.00 per attendee

Program Begins: 9:00 AM
Program Ends: 11:00 AM

About the Webinar
In January 2020, the State Board of Education (SBE) approved a new template for the Local Control and Accountability Plan (LCAP). While the intent was to utilize the template for the development of the 2020–21 LCAP, the pandemic brought those plans to an abrupt halt. Now, after a year reprieve, we turn our attention back to the LCAP process and the use of the new template.
This webinar is a comprehensive and focused look at the new template that will be used for the first time in the development of your three-year LCAP (2021–22 through 2023–24). It will review changes to the template, including a revamped Goals and Actions section which incorporates a different way of looking at your goals—whether they be Focus, Broad, or Maintenance of Progress; what must be completed and what will remain blank this year; and the separate Annual Update that was only recently released and that will be incorporated into this year's LCAP process. This Annual Update will require local educational agencies (LEAs) to look back not only to the 2019–20 LCAP but also to the 2020–21 Learning Continuity and Attendance Plan. Lastly, the webinar will cover the new LCAP expenditure tables and the data that should be used in the absence of the 2020 California School Dashboard (Dashboard).
Webinar Topics
Overview of the LCAP template, with a focus on the following sections:

Goals and Actions
Measuring and Reporting Results
Goal Analysis

LCAP Expenditure Tables
What data should be considered without the 2020 Dashboard
Funding to be included
Who Should Attend?
School districts, county offices of education, and charter schools are encouraged to send a team, including instructional leaders, human
resource professionals, fiscal personnel, and key program staff. The information presented in this webinar will ensure that your LEA completes all components of the LCAP by July 1.
Location Details
DETAILS FOR THIS LOCATION
SSC Clients: $195.00 per attendee
Non-clients: $390.00 per attendee

Program Begins: 9:00 AM
Program Ends: 11:00 AM