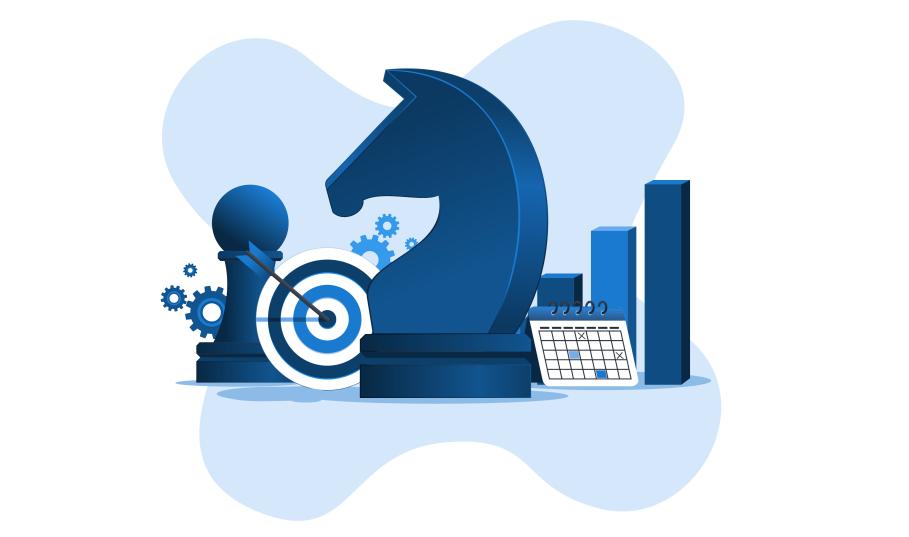 Costs and times
SSC Clients: $315 per attendee
Non-clients: $630 per attendee

Program Begins: 9:00 AM
Program Ends: 12:00 PM

Local educational agency (LEA) management bargaining teams can expect salary demands in 2023-24 to exceed the new revenues being provided by the state. The delay in personal income tax and corporation tax filing deadlines to October 2023 has resulted in significant fiscal uncertainty at both the state and local levels. In addition, while per-pupil funding provided by the Local Control Funding Formula is increasing substantially, declining enrollment, attendance rates, decreasing unduplicated pupil percentages, and the expiration of one-time funding accompanied by the demand for maintaining programs put many LEAs on a funding cliff. Additionally, the 2023-24 Enacted Budget is balanced precariously on assumptions that carry significant risks. Given the uncertain trajectory of the economy, management preparation and communicating the LEA's fiscal story will be essential to successful bargaining and the ability of the parties to achieve settlement amicably in 2023-24.  
School Services of California Inc.'s 2023 Advanced Collective Bargaining webinar offers management negotiators the information, tools, and resources they will need to be successful at the bargaining table amid fiscal risks and uncertainty.
Finally, webinar registrants will be offered the additional opportunity to engage with peers and the presenters in a one-hour interactive roundtable discussion. During the roundtable, presenters will address questions submitted during the webinar as well as engage with participants around bargaining challenges facing LEAs in the year ahead.  
Who Should Attend?
This webinar is for the management side of the table only—if you are going to be involved in negotiations on the management side of the table in 2023-24 this webinar is a "must attend." We encourage you to bring your entire management negotiation team.
Webinar Topics
Economic update 
Discussion of the collective bargaining climate
Bargaining tools, strategies, and resources
Effective communication practices
Location Details
DETAILS FOR THIS LOCATION
SSC Clients: $315 per attendee
Non-clients: $630 per attendee

Program Begins: 9:00 AM
Program Ends: 12:00 PM