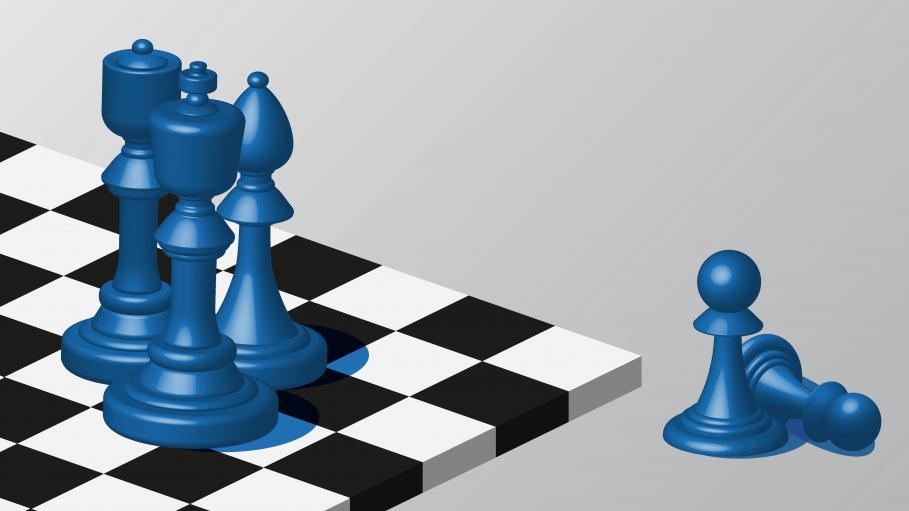 Costs and times
SSC Clients: $275.00 per attendee
Non-clients: $550.00 per attendee

Program Begins: 9:00 AM
Program Ends: 10:30 AM

Two-Part Webinar Series
Local educational agency (LEA) management bargaining teams can expect double digit salary demands in 2022-23 given the historic increase to the Local Control Funding Formula (LCFF) base grants as provided by the Enacted State Budget, which includes significant one-time and ongoing investments in education. Despite the state's strong economy, many LEAs are dealing with the difficult fiscal realities of declining enrollment, increased operating costs, and extreme staffing shortages which are sure to make bargaining challenging in 2022-23. These anticipated and seemingly conflicting pressures require management negotiators to understand the fiscal implications of bargaining outcomes and how to integrate a comprehensive communication plan into their bargaining strategies, all the while working to achieve a collaborative and productive labor-management relationship.
School Services of California Inc.'s 2022 Advanced Collective Bargaining webinar will be delivered in an interactive two-part webinar series that offers management negotiators the information, tools, and resources they will need to be successful at the bargaining table during these unprecedented times. The webinar series will include an economic update, an overview of the collective bargaining climate, tools for negotiators, and an interactive panel discussion with labor and management negotiators from several LEAs across the state.
Who Should Attend?
This webinar is for the management side of the table only—if you are going to be involved in negotiations on the management side of the table this year, we hope you will consider registering. This webinar is a "must attend" if you are responsible for the preparation of financial information, proposal development, or at the table for negotiations. We encourage you to bring your entire management negotiations team.
 
Location Details
DETAILS FOR THIS LOCATION
SSC Clients: $275.00 per attendee
Non-clients: $550.00 per attendee

Program Begins: 9:00 AM
Program Ends: 10:30 AM