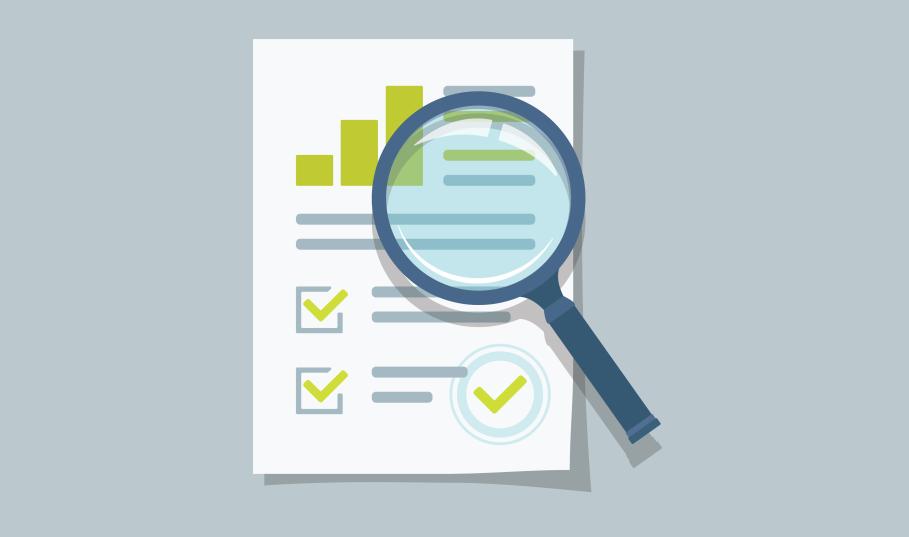 Costs and times
SSC Clients: $275.00 per attendee
Non-clients: $550.00 per attendee

Program Begins: 9:00 AM
Program Ends: 12:00 PM

The 2022-23 fiscal year continues the recent trend of programmatic changes with the amendments to independent study, federal stimulus reporting, and a plethora of state categoricals. The Audit Challenge webinar will provide up-to-date information on the Audit Regulations (Regulations) relative to these topics as well as tips and tricks for managing and coordinating the audit process. A finding of noncompliance can result in a local educational agency losing a significant amount of revenue, and an increase in workload to achieve compliance. Knowledge and preparation could be the key to resolving issues early.
Every year, the Regulations are updated to add new programs based on newly enacted legislation or audit findings identified through the submission of audit reports to the State Controller's Office. The Audit Challenge webinar will provide business administrators and staff with information and best practices to better understand the audit process and stay informed about the latest changes to audit requirements.
We will include up-to-date information on all of the changes for the current 2022-23 Regulations and the proposed changes for 2023-24 Regulations.
Who Should Attend?
This webinar will be most beneficial for anyone involved in the audit process, including, but not limited to, assistant superintendents for business, fiscal services directors, program administrators, and school district auditors.
Audit preparation tips and potential compliance traps will be shared in areas that include:
New Independent Study Requirements
Home-to-School Transportation Reimbursement
Unduplicated Pupil Counts
Transitional Kindergarten
Federal Coronavirus Aid, Relief, and Economic Security Act
Expanded Learning Opportunities Program
California Technical Education Incentive Grants 
Federal Time Accounting
 
Location Details
DETAILS FOR THIS LOCATION
SSC Clients: $275.00 per attendee
Non-clients: $550.00 per attendee

Program Begins: 9:00 AM
Program Ends: 12:00 PM