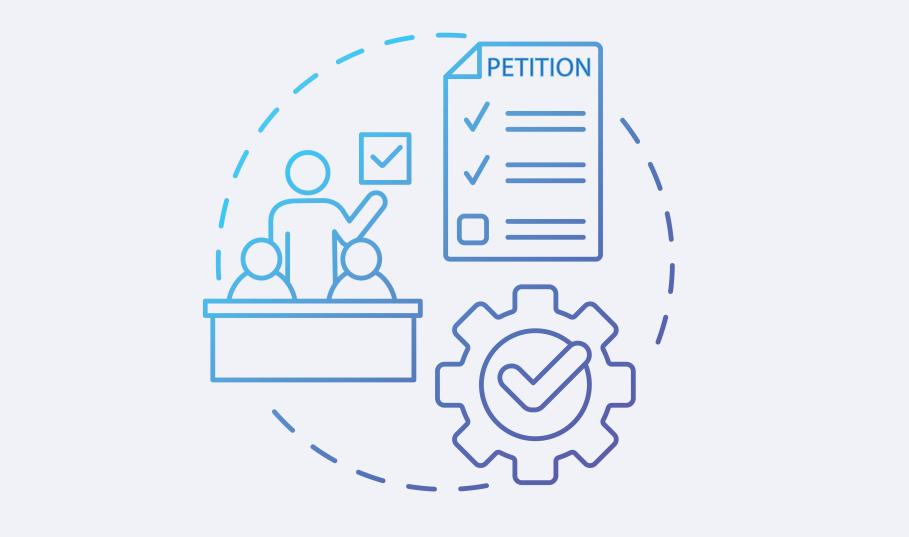 Costs and times
SSC Clients: $275.00 per attendee
Non-clients: $550.00 per attendee

Program Begins: 9:00 AM
Program Ends: 12:00 PM

Charter school statute has experienced changes over the past several years with additional requirements aimed at providing greater accountability, transparency, and oversight. Most recently, there have also been changes to compliance requirements and funding methodology laws that impact all local educational agencies with nuances for charter schools. Both authorizers and charter schools have a role in meeting these requirements. This webinar will highlight the changes as they apply to charter schools by providing authorizers with information and tools to address their oversight responsibilities, and will provide charter schools with an understanding of the authorizer's role and how charter schools can meet their statutory obligations.
The webinar will begin with information on the petition process and provide direction on how to implement clear and objective oversight so that charter schools can provide high-quality education for students. Additionally, distinctions will be made regarding funding and other requirements between school districts and charter schools, as well as between classroom and nonclassroom-based charter schools. Instructional time offerings, scheduling compliance,  what the expansion of transitional kindergarten means for charter schools and much more will be discussed.
Finally, with the number of students in California charter schools encompassing over 10% of the total student population, there is an ever-present pressure for adequate school facilities. The webinar will provide strategies to meet the facilities needs of charter schools while still maintaining needed facilities for district programs. We will also discuss the avenues through which charter schools can access facilities—from acquiring or leasing private facilities to collaborating with a school district for district facilities, including through Proposition 39 (2000).
Who Should Attend?
School district and county office of education employees charged with the review of charter petitions and/or, oversight of charter schools, as well as charter school leadership, or those working to access or provide facilities under Proposition 39 (2000) should register and take part in this webinar.
Webinar Topics
Updates on new legislation and how those updates specifically affect charter schools
Tips and tricks for effective oversight of charter schools
Options for charter school facilities
 
Location Details
DETAILS FOR THIS LOCATION
SSC Clients: $275.00 per attendee
Non-clients: $550.00 per attendee

Program Begins: 9:00 AM
Program Ends: 12:00 PM