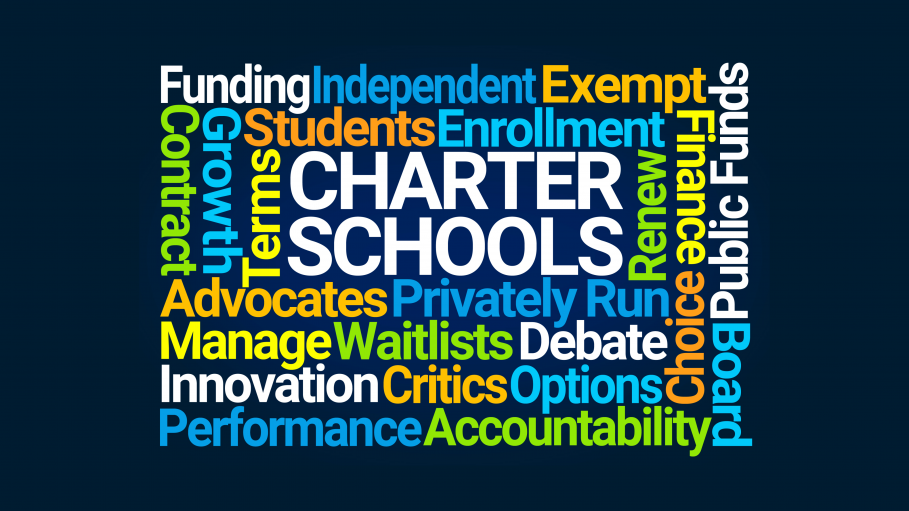 Costs and times
SSC Clients: $275.00 per attendee
Non-clients: $550.00 per attendee

Program Begins: 9:00 AM
Program Ends: 10:30 AM

ABOUT THE WEBINAR
The charter school landscape has changed dramatically over the past two years with new requirements aimed at providing greater accountability, transparency, and oversight of charter schools. This online webinar will highlight these changes and give attendees information and tools to meet their oversight responsibilities, evaluate new and renewal petitions for charter schools, and understand the ways in which charter schools can access facilities.
The webinar will cover three key areas for charter schools: Petitions, Oversight, and Accessing Facilities. The webinar will begin with information on the petition process. State law has been expanded and provides that a charter school petition cannot be denied unless certain findings are made, which charter schools can and cannot be renewed/denied, and for how long charter schools can be renewed. Once the charter school petition is approved, it is critical that the authorizing agencies provide clear and objective oversight, so that charter schools can provide high-quality education for students. The webinar will help authorizing agencies meet their oversight responsibilities—particularly in light of the recent changes in law—and provide tips and tools to help more effectively oversee charter schools. Finally, with the number of students in California charter schools encompassing approximately 10% of the total student population, there is an ever-present pressure for adequate school facilities. We will provide strategies to meet the facilities needs of charter schools while still maintaining needed facilities for district programs, as well as ways in which charter schools can access facilities—from acquiring or leasing private facilities to collaborating with a school district for district facilities, including through Proposition 39 (2000).
Employees charged with the review of charter petitions, oversight of charter schools, or those working to provide facilities under Proposition 39 (2000) should register and take part in this webinar.
Dates and Times:
Part 1: March 16, 2021, 9:00 a.m.–10:30 a.m.
Part 2: March 18, 2021, 9:00 a.m.–10:30 a.m.
Fee Includes Both Webinars
Webinar Topics:
Updates on new charter school legislation and regulations
Detail on which agencies can authorize a charter school
Step-by-step process for petition review
Tips and tricks for effective oversight of charter schools
Options for charter school facilities
Location Details
DETAILS FOR THIS LOCATION
SSC Clients: $275.00 per attendee
Non-clients: $550.00 per attendee

Program Begins: 9:00 AM
Program Ends: 10:30 AM