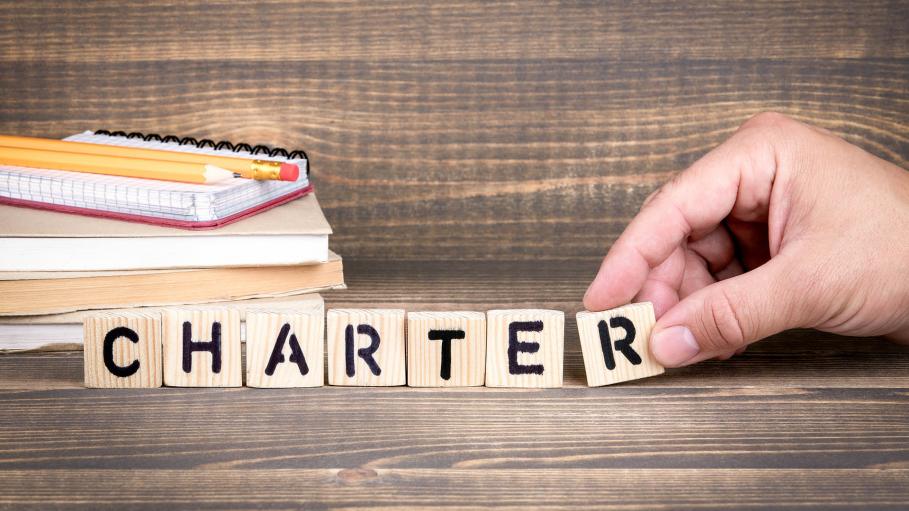 Costs and times
SSC Clients: $275.00 per attendee
Non-clients: $550.00 per attendee

Program Begins: 9:00 AM
Program Ends: 10:30 AM

About the Webinar
The last several years have brought a number of changes in charter school law and practices. The Charter School webinar series will provide attendees the basics from which to build a strong foundation of charter school law and regulations—from what is required of a charter school petition to the day-to-day requirements and best practices of oversight. In addition, this webinar will highlight more recent changes and consider the road ahead.
Dates and Times:
Part 1: March 22, 2022, 9:00 a.m.–10:30 a.m.
Part 2: March 24, 2022, 9:00 a.m.–10:30 a.m.
Fee Includes Both Webinars
Location Details
March 22, 2022
March 24, 2022

DETAILS FOR THIS LOCATION
SSC Clients: $275.00 per attendee
Non-clients: $550.00 per attendee

Program Begins: 9:00 AM
Program Ends: 10:30 AM