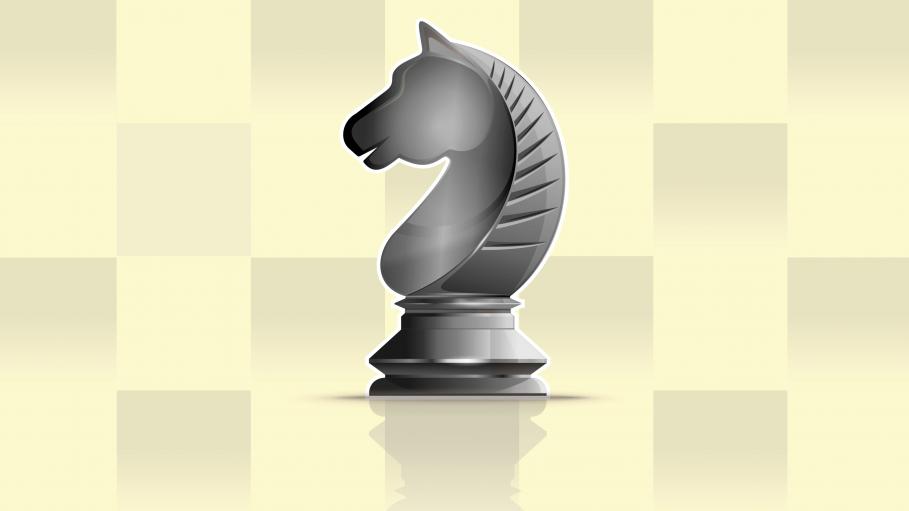 Costs and times
SSC Clients: $275.00 per attendee
Non-clients: $550.00 per attendee

Program Begins: 9:00 AM
Program Ends: 10:30 AM

About the Webinar
Local educational agency bargaining teams are tasked with bargaining the "new normal" which may include changes in instructional models, fluctuations in staffing needs, and the use of emergency COVID-19 funding resources. The lines between represented employees and what is subject to negotiations were a blur during the pandemic, particularly as it related to the instructional program. While the Educational Employment Relations Act provides certificated employees with the right to consult on limited instructional matters, decisions related to the instructional program are a management right and not subject to bargaining. However, the impacts of those decisions are negotiable, as they may impact matters within scope such as wages, hours of employment, and other terms and conditions. This two-part webinar series is for the management side of the table only and will include an economic update, an overview of the collective bargaining climate, tools for negotiators, and an interactive panel discussion with leading labor attorneys.
Dates and Times:
Part 1: September 14, 2021, 9:00 a.m.–10:30 a.m.
Part 2: September 16, 2021, 9:00 a.m.–10:30 a.m.
Fee Includes Both Webinars
Location Details
DETAILS FOR THIS LOCATION
SSC Clients: $275.00 per attendee
Non-clients: $550.00 per attendee

Program Begins: 9:00 AM
Program Ends: 10:30 AM