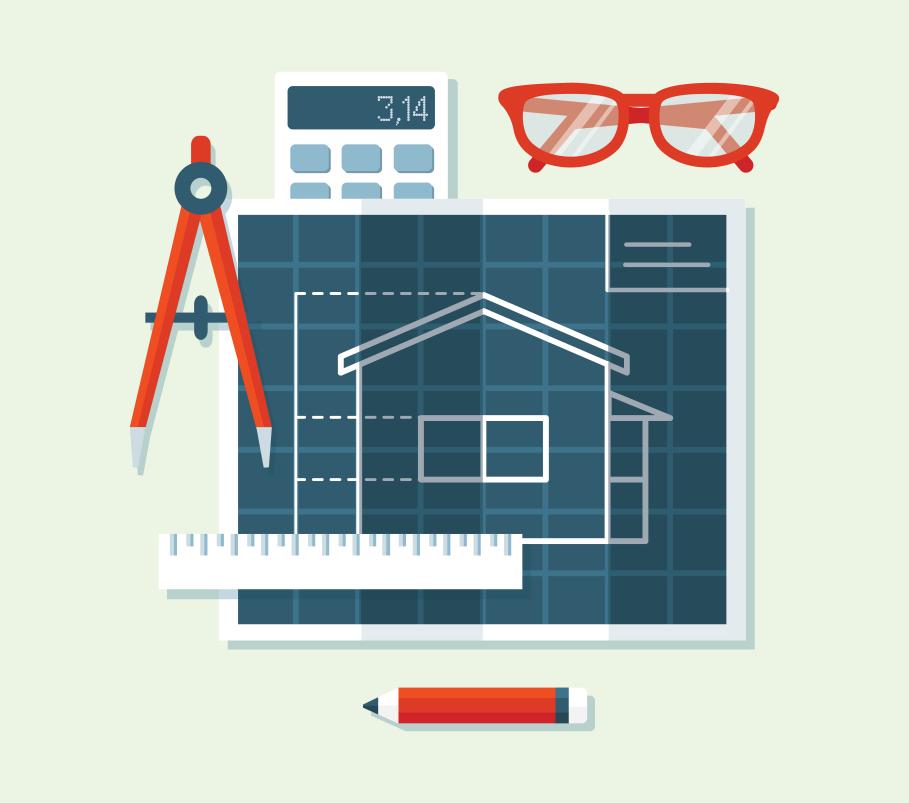 Costs and times
SSC Clients: $275.00 per attendee
Non-clients: $550.00 per attendee

Registration: 8:30 AM
Program Begins: 9:00 AM
Program Ends: 12:00 PM

About the Workshop
The passage of Proposition 51 provided much-needed funding for new construction and modernization projects, but, only three years later, the funds have all been exhausted. The 2019–20 Legislative cycle, however, provided some light at the end of the tunnel with the authorization of a new $15 billion facilities bond for the March 2020 ballot, as well as additional funding for kindergarten facilities. This workshop will provide school agencies with updates on the latest happenings in the state capitol as it relates to facilities funding, as well as an overview of the timelines and approvals necessary for the construction and/or modernization of a school facility, and step-by-step details on the basics of school construction accounting.
If you are new to school construction; new to the responsibilities of school construction accounting; or if your district passed a bond, plans to issue a new bond series, or anticipates receiving state funding for school facilities, you need the basics in order to get started on the right foot. It is critical that school agencies understand the nuts and bolts of school construction and funding before they embark on these facilities projects.
Who Should Attend?
This workshop can be of benefit to employees new to construction of school facilities—including accounting staff, and facilities and fiscal managers—as well as those who may just need a refresher on the many aspects of school construction from start to finish.
Workshop Topics
Legislative updates
Project planning, development, and approvals
Project organization and filing systems
Construction programs and capital facilities funds, including state bond funds, the Full-Day Kindergarten Facilities Grant Program, developer fees, and the Local Control Funding Formula/Local Control and Accountability Plan
School Facility Program requirements—grant agreements and audits
Accounting system set up and proper invoice coding
Budget development and monitoring
Project closeout