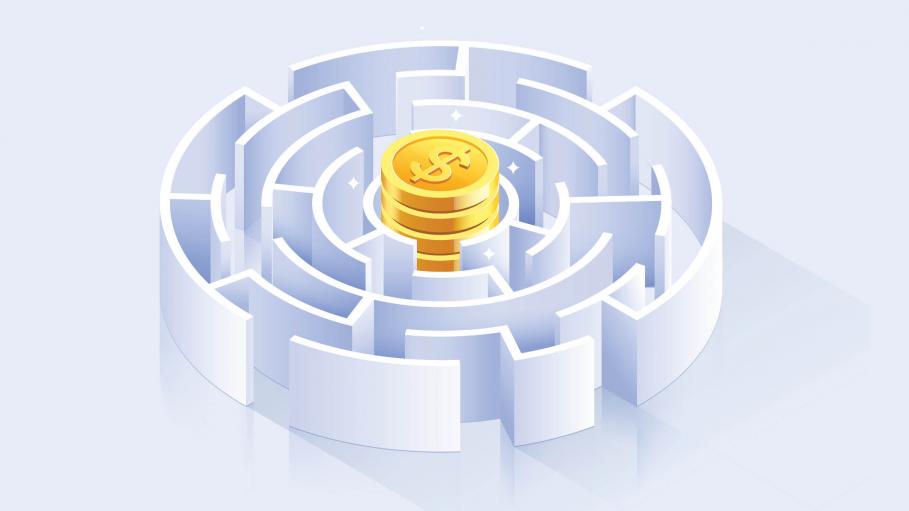 Costs and times
SSC Clients: $275.00 per attendee
Non-clients: $550.00 per attendee

Program Begins: 9:00 AM
Program Ends: 10:30 AM

About the Webinar
On the heels of a five percent cost-of-living adjustment and an historical level of one-time resources, local educational agencies (LEAs) are navigating the numerous reporting deadlines, and new plans in the face of declining enrollment with one primary fiscal goal—ensuring their LEA stays on the strong fiscal ground.
Amidst the new funding sources and spending requirements, it's more important than ever to understand the fundamentals of preparing for bargaining, and effectively communicating the position of the LEA—including the tracking of one-time resources.
The webinar contains important information for all levels of the business and fiscal departments, including accountants, fiscal directors, budget managers, and chief business officials, as well as lead negotiators. Be sure to attend to learn new ideas for the experienced negotiator, as well as training for the newest participant on the management side of the table.
Dates and Times:
Part 1: February 8, 2022, 9:00 a.m.–10:30 a.m.
Part 2: February 10, 2022, 9:00 a.m.–10:30 a.m.
Fee Includes Both Webinars
Webinar Topics
Preparing for negotiations, mediation, factfinding, and the realities of impasse
Illustrative examples of step and column, and cost of 1% calculations
Establishing comparable agencies 
Pricing proposals and translating the costs into at-the-table language
Simplified multiyear projection tool for costing proposals
Negotiation pitfalls and missteps
Effective strategies to communicate the LEA's financial position and offer
Location Details
DETAILS FOR THIS LOCATION
SSC Clients: $275.00 per attendee
Non-clients: $550.00 per attendee

Program Begins: 9:00 AM
Program Ends: 10:30 AM