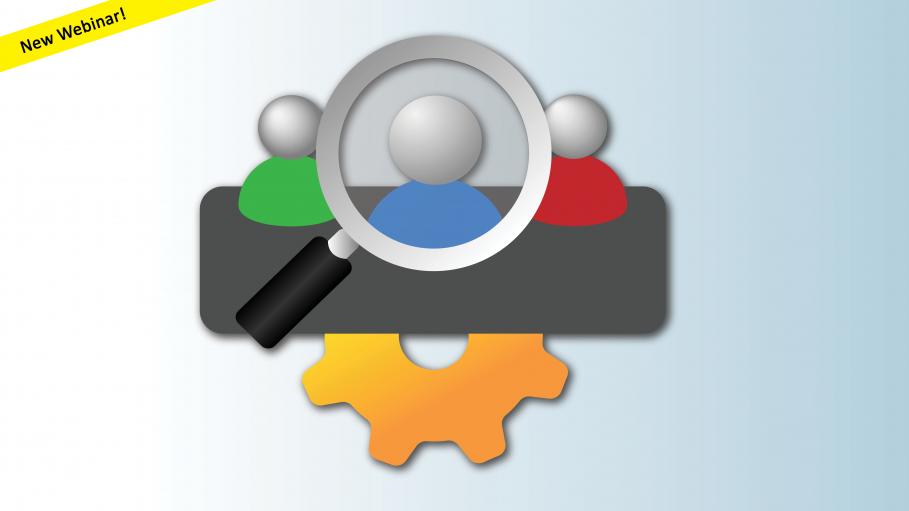 Costs and times
SSC Clients: $275.00 per attendee
Non-clients: $550.00 per attendee

Program Begins: 9:00 AM
Program Ends: 10:30 AM

About the Webinar
Supervision and evaluation involves a process of active and ongoing exchanges between a supervisor and an employee in support of accomplishing the objectives of the local educational agency (LEA). Due to restrictive statutory regulations and contractual obligations, evaluation processes and disciplinary proceedings for LEAs are commonly focused on procedures—the "what" versus the "how" of engaging with employees to produce positive outcomes. This two-part webinar series will focus on statutory requirements regarding evaluation and discipline, supervisory and leadership practices which focus on employee engagement and outcomes, and communication tools and best practices for the human resources administrator and other LEA leadership staff to effectively manage employees.
Dates and Times:
Part 1: October 26, 2021, 9:00 a.m.–10:30 a.m.
Part 2: October 28, 2021, 9:00 a.m.–10:30 a.m.
Fee Includes Both Webinars
Location Details
DETAILS FOR THIS LOCATION
SSC Clients: $275.00 per attendee
Non-clients: $550.00 per attendee

Program Begins: 9:00 AM
Program Ends: 10:30 AM