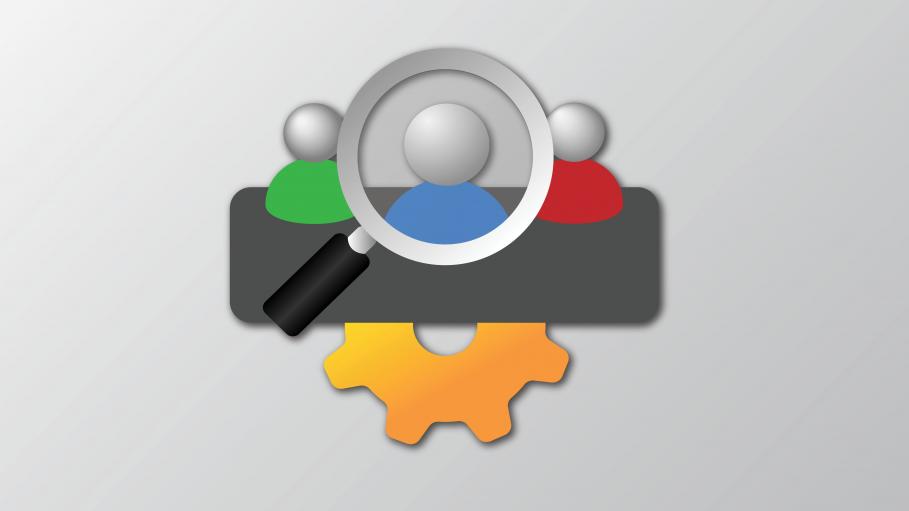 Costs and times
SSC Clients: $275.00 per attendee
Non-clients: $550.00 per attendee

Program Begins: 9:00 AM
Program Ends: 10:30 AM

Two-Part Webinar Series
Supervision and evaluation are an ongoing process of active exchanges between a supervisor and an employee in support of accomplishing the objectives of the local educational agency (LEA). Due to restrictive statutory regulations and contractual obligations, evaluation processes and disciplinary proceedings for LEAs are commonly focused on procedures, the "what," versus the "how" of engaging with employees to produce positive outcomes.
A narrow focus on the mechanics of employee engagement can stifle the human resources (HR) department's ability to effectively manage employees. This is especially the case with employees who are struggling in their ability to meet the standards and expectations of their job. Supervision and evaluation have different purposes and outcomes, but are complimentary. This webinar series will focus on HR's statutory responsibilities related to evaluation and discipline, integrated with best leadership practices that focus on employee engagement and outcomes.
Webinar presenters have a depth of experience managing employees in LEA HR departments at various levels, and will share various tools, templates, and procedures to help LEA leaders deal with challenging employee issues.
Who Should Attend?
This two-part webinar will focus on statutory requirements regarding evaluation and discipline, supervisory and leadership practices, and communication tools and best practices for HR administrators as well as other site and department leadership staff to effectively manage employees. 
 
Webinar Topics
An overview of performance evaluation tools and effective practices for each school employee classification from the field practitioner perspective
Statutory evaluation requirements for certificated employees—and procedural advice for classified employee evaluations
Effective leader engagement actions and management of employee performance 
Employee supervision—leadership practices that encourage professional growth and development
How to interrupt poor performance in the workplace and set the tone for productivity
Creating legally defensible documentation
A discussion of when to implement the different levels of discipline and an overview of statutory regulations involving employee discipline
Location Details
November 1, 2022
November 3, 2022

DETAILS FOR THIS LOCATION
SSC Clients: $275.00 per attendee
Non-clients: $550.00 per attendee

Program Begins: 9:00 AM
Program Ends: 10:30 AM