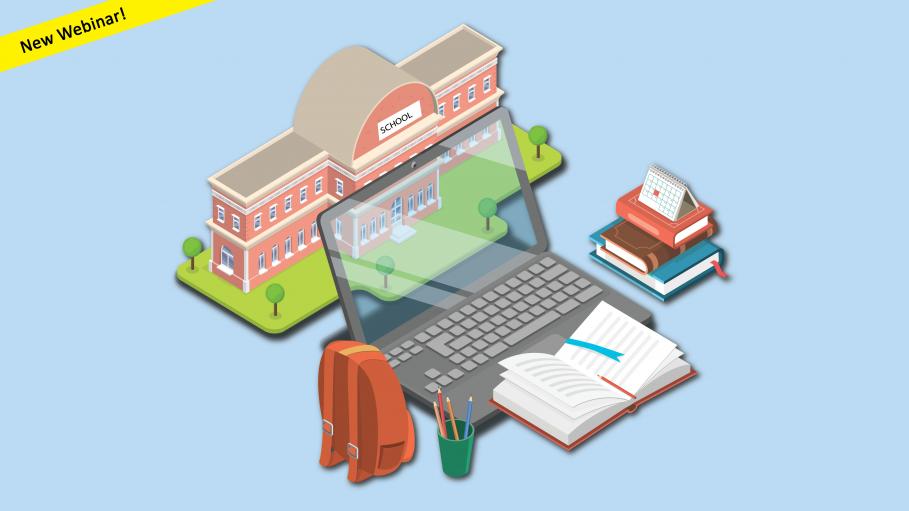 Costs and times
SSC Clients: $195.00 per attendee
Non-clients: $390.00 per attendee

Program Begins: 9:00 AM
Program Ends: 11:00 AM

ABOUT THE WEBINAR
The roller coaster ride that began a year ago continues its twists and turns with the signing of Assembly Bill 86 and the creation of the In-Person Instruction and Expanded Learning Opportunity Grants. Those grants, coupled with the three rounds of federal stimulus, have created a scenario where local educational agencies (LEAs) can implement plans using known resources, versus developing plans with the hope of receiving future resources. The influx of funds comes with broad applications, and LEAs should carefully consider how to make investments in a manner that advances learning recovery, while also considering long-term sustainability. 
The webinar is designed to assist LEAs identify emergency COVID-19 funding sources, establish timelines and tracking processes to ensure compliance, and provide tactical practices to assist in decision-making. The complicated planning process requires coordination from all members of an LEA's cabinet, as well as support staff directly involved with managing resources and funding allocations. Presenters will cover each of the one-time funding sources, along with strategies for gathering stakeholder input, considerations for a strategic communication plan, and impacts of negotiable decisions. 
The webinar presenters bring a diverse background in school finance, human resources, and legislation and policy, and have teamed up to provide this webinar through a multi-perspective lens.
Who Should Attend?
This webinar is intended for the superintendent, cabinet, and operational and instructional staff tasked with developing and implementing strategies for in-person instruction and learning recovery.
WEBINAR TOPICS
Federal COVID-19 Funds
In-Person Instruction Grant
Expanded Learning Opportunity Grant
Reporting requirements
Strategic communication plan development
Operational impacts
Staffing requirements with temporary funding sources
Collective bargaining implications 
Location Details
DETAILS FOR THIS LOCATION
SSC Clients: $195.00 per attendee
Non-clients: $390.00 per attendee

Program Begins: 9:00 AM
Program Ends: 11:00 AM