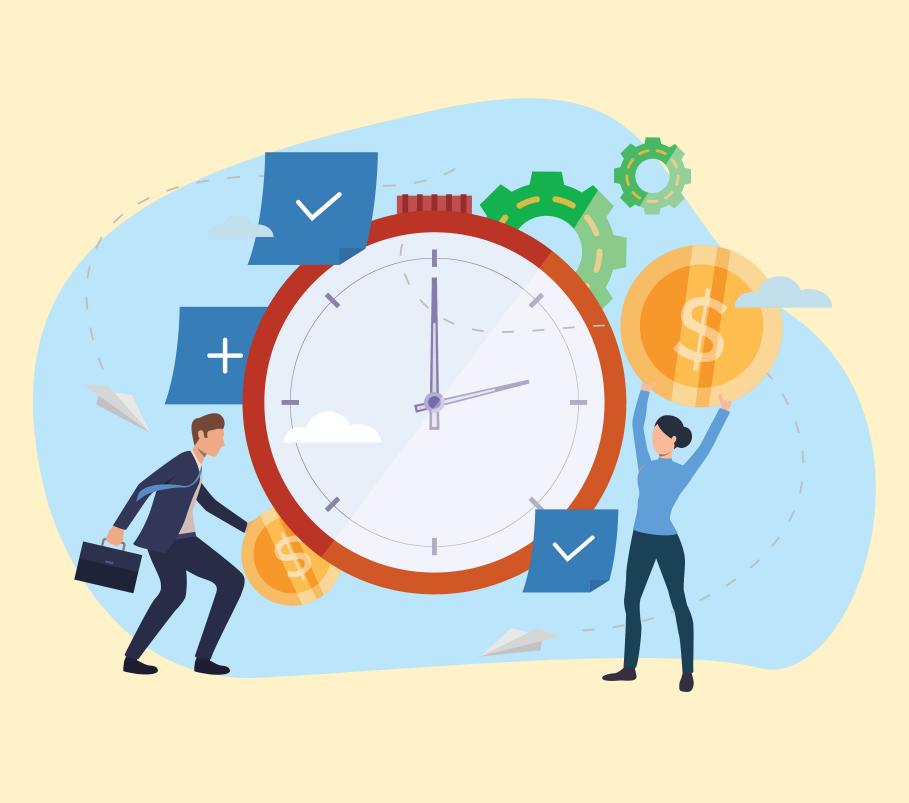 Costs and times
SSC Clients: $275.00 per attendee
Non-clients: $550.00 per attendee

Registration: 8:30 AM
Program Begins: 9:00 AM
Program Ends: 12:00 PM

About the Workshop
Managing employee leaves has and will continue to be challenging as changes in law and regulation require local educational agencies (LEAs) to carefully track eligibility for leave under the Family and Medical Leave Act of 1993, California Family Rights Act, Pregnancy Disability Act, local collective bargaining agreements, statutory requirements, board policies, and local practice. This workshop will provide participants with operational advice on how to effectively manage employee leaves in this era of continuing change.
Employees who are covered by more than one of these laws are entitled to the rights set out in the most protective law. Weaving in the patchwork of leave entitlements set out in collective bargaining agreements and local practices makes classifying employee leave, and tracking, difficult for many LEAs. Compliance with the law is established through utilizing tracking tools, maintaining accurate documentation, and clear written communication regarding leave entitlements.
From the larger LEA to the smaller, the management of employee attendance is an essential function of the business services and human resources departments. Due to the substantial fiscal impacts of employee leave, and its influence on operational efficiency and employee relations, it is critical that LEAs have an effective employee leave program established. This workshop will provide human resources and fiscal services with the tools they need to evaluate employee leave status, provide leave consistent with current laws and regulations, and move toward operational efficiency and best practices.
Participants will be provided with the opportunity to work in small groups to review sample collective bargaining agreements and law to analyze sample leave requests. This workshop is designed to facilitate an under-standing of how to appropriately manage employee leaves.
Due to guidance from public health officials, combined with the challenges of implementing social distancing protocols intended to slow the spread of COVID-19, the Corona-Norco USD, Yolo COE and Madera COE sessions of the Employee Attendance and Leave Management workshop have been postponed.

If you have questions about the postponement of these workshops, please click here.
Workshop Content
An overview of the different types of federal and state leave
Statutory leave requirements
Interaction between the various types of available leaves, collective bargaining agreements, and local practice
Employee leave tracking tools
Review of sample forms
Leave time lines
Leave file management
Leave notification communication
Roles and responsibilities of human resources and business services
Best practices in establishing a leave program