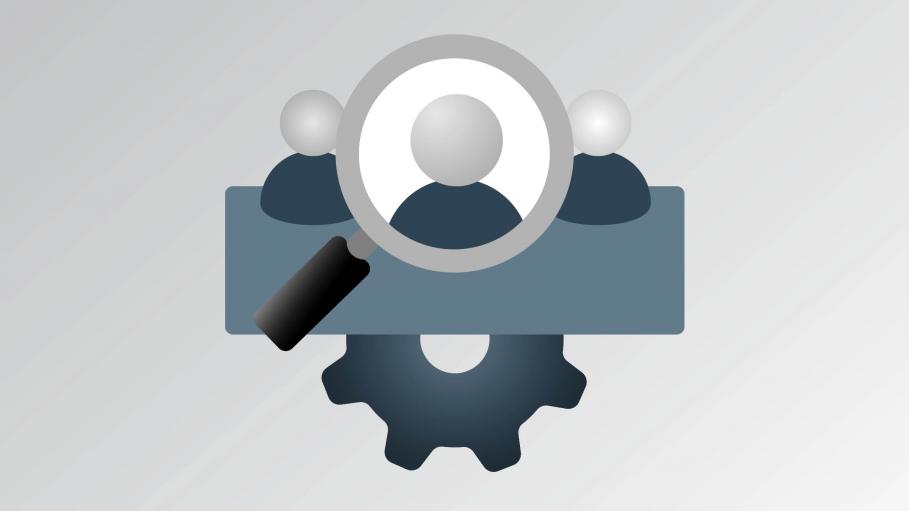 Costs and times
SSC Clients: $275.00 per attendee
Non-clients: $550.00 per attendee

Program Begins: 9:00 AM
Program Ends: 10:30 AM

About the Webinar
Local educational agencies must ensure that the tracking and monitoring of employee attendance and leaves protects employee rights under federal and state law, board policies, and locally negotiated labor agreements. Due to the potential fiscal impacts of employee absenteeism, short- and long-term illnesses, and workplace accommodations, employee management systems must also be effective in promoting wellness and curbing abuse. This two-part webinar series will provide human resources and fiscal services staff with the tools they need to evaluate their local policies and practices to ensure compliance, operational efficiency, and implementation of industry best practices.
Dates and Times:
Part 1: May 17, 2022, 9:00 a.m.–10:30 a.m.
Part 2: May 19, 2022, 9:00 a.m.–10:30 a.m.
Fee Includes Both Webinars
Location Details
May 17, 2022
May 19, 2022

DETAILS FOR THIS LOCATION
SSC Clients: $275.00 per attendee
Non-clients: $550.00 per attendee

Program Begins: 9:00 AM
Program Ends: 10:30 AM