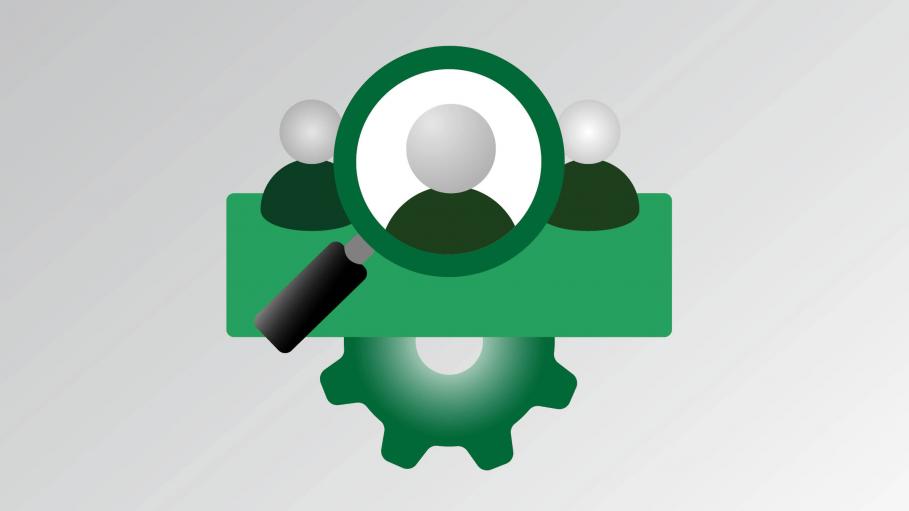 Costs and times
SSC Clients: $275.00 per attendee
Non-clients: $550.00 per attendee

Program Begins: 9:00 AM
Program Ends: 10:30 AM

About the Webinar
Employment litigation is a huge and growing problem in California. Employee complaints require immediate action by the employer to ensure a safe and healthy workplace, reduce legal expenses, and safeguard scarce resources. This includes taking steps to stop any workplace conflict or alleged employee misconduct, protect involved parties, and begin investigations. This two-part webinar series offers an in-depth examination of workplace investigations, tools and resources to effectively manage complaints, and tips for recognizing when legal counsel may be necessary.
Dates and Times:
Part 1: April 12, 2022, 9:00 a.m.–10:30 a.m.
Part 2: April 14, 2022, 9:00 a.m.–10:30 a.m.
Fee Includes Both Webinars
Location Details
April 12, 2022
April 14, 2022

DETAILS FOR THIS LOCATION
SSC Clients: $275.00 per attendee
Non-clients: $550.00 per attendee

Program Begins: 9:00 AM
Program Ends: 10:30 AM