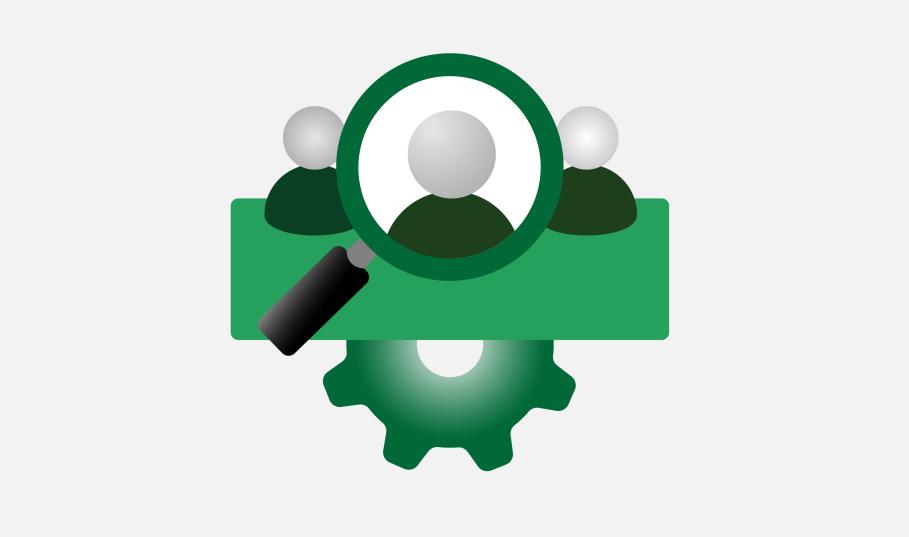 Costs and times
SSC Clients: $315.00 per attendee
Non-clients: $630.00 per attendee

Program Begins: 9:00 AM
Program Ends: 12:00 PM

Managing employee leaves has and will continue to be challenging as changes in law and regulation require local educational agencies (LEAs) to carefully track eligibility for leave under federal and state laws, a local collective bargaining agreement, board policies, and local practice. In addition, understanding and managing reasonable accommodation requests under the Americans with Disabilities Amendment Act can be particularly taxing for human resources (HR) departments if not managed in compliance with the law. This webinar will provide participants with operational advice on how to effectively manage employee leaves, with a focus on effective long-term leave practices. This includes legal updates pertaining to leave, documenting differential leave, managing parental and maternity leave, and the interaction of statutory leave with state and federal leave entitlements.
Employees who are covered by more than one of these laws are entitled to the rights set out in the most protective law. Weave in the patchwork of leave entitlements set out in collective bargaining agreements and local practices makes classifying employee leave and tracking difficult for many LEAs. Compliance with the law is established through utilizing tracking tools, maintaining accurate documentation, having clearly written communication regarding leave entitlements, and providing ongoing training opportunities for staff.
From the larger LEA to the smaller, the management of employee attendance is an essential function of the business and HR departments. Due to the potential fiscal impacts of employee absenteeism, short- and long-term illnesses, and workplace accommodations, employee management systems must also be effective in promoting wellness and curbing abuse. This webinar is intended for practitioners who are directly involved with leave management and will provide technical advice for HR and fiscal services staff to evaluate their local policies and practices to ensure compliance, operational efficiency, and implementation of industry best practices. In addition, webinar registrants will be offered the opportunity to engage with peers and participate in a free one-hour, interactive roundtable discussion, facilitated by the presenters, to address questions submitted by webinar participants and continue professional discussions regarding employee leave.
Webinar Topics
An overview of the different types of federal and state leave
Statutory leave requirements
Long-term leave management (statutory differential leave)
Employee attendance leave tracking tools
Addressing employee leave abuse
The Americans with Disabilities Amendment Act
Developing an effective interactive process
Roles and responsibilities of HR and fiscal services
Managing parental leaves
Leave management operational considerations
 
Location Details
February 14, 2023
DETAILS FOR THIS LOCATION
SSC Clients: $315.00 per attendee
Non-clients: $630.00 per attendee

Program Begins: 9:00 AM
Program Ends: 12:00 PM