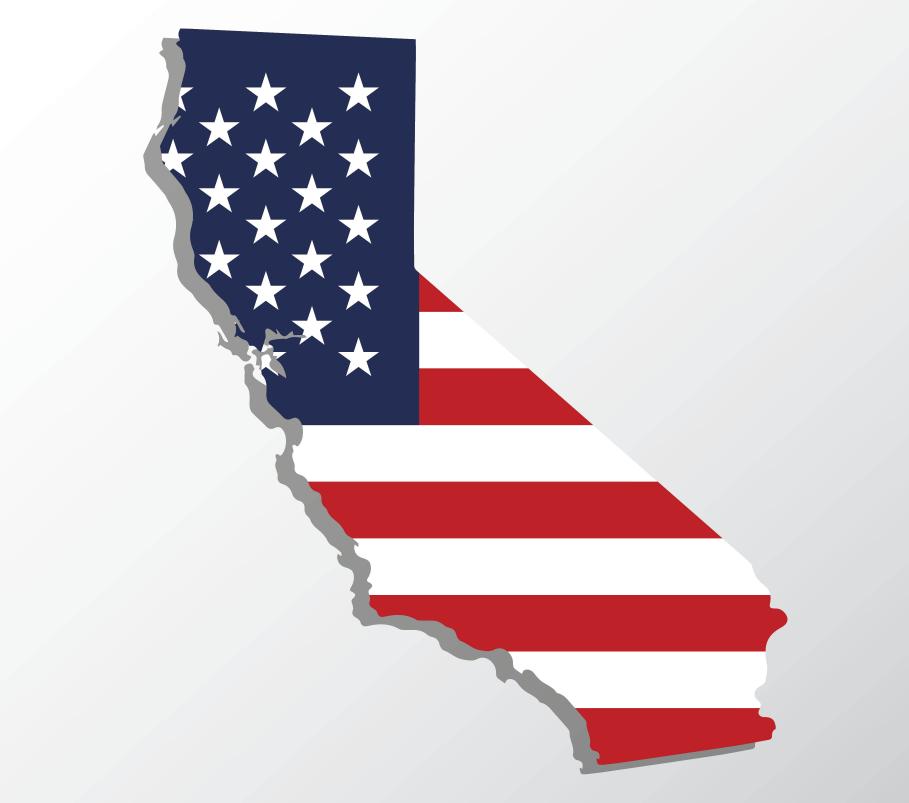 Costs and times
SSC Clients: $275.00 per attendee
Non-clients: $550.00 per attendee

Registration: 8:30 AM
Program Begins: 9:00 AM
Program Ends: 12:00 PM

About the Workshop
For many of us, federal compliance is an area that is learned through experience with very little training be-forehand. Federal compliance requirements are rigorous, tedious, and often very confusing. A lack of compliance can result in significant financial penalties, additional audits, and even a loss in eligibility for future funding. Recent changes in law resulting from the Every Student Succeeds Act (ESSA) have amended various long-standing compliance requirements, while adding new levels of reporting.
This workshop will provide business administrators and compliance officers with the resources and knowledge to adequately monitor federal compliance. We will include up-to-date information on compliance requirements, as well as insight about upcoming changes to federal law. 
Due to guidance from public health officials, combined with the challenges of implementing social distancing protocols intended to slow the spread of COVID-19, the Santa Clara COE session of the Federal Compliance-How to Stay out of Trouble workshop has been postponed.

If you have questions about the postponement of this workshop, please click here.
Some of the topics that will be covered include:
Time Accounting
Maintenance of Effort
Supplement, Not Supplant
Federal Addendum
Allowable Costs and Activities
Consolidated Application
ESSA Per-Pupil Reporting