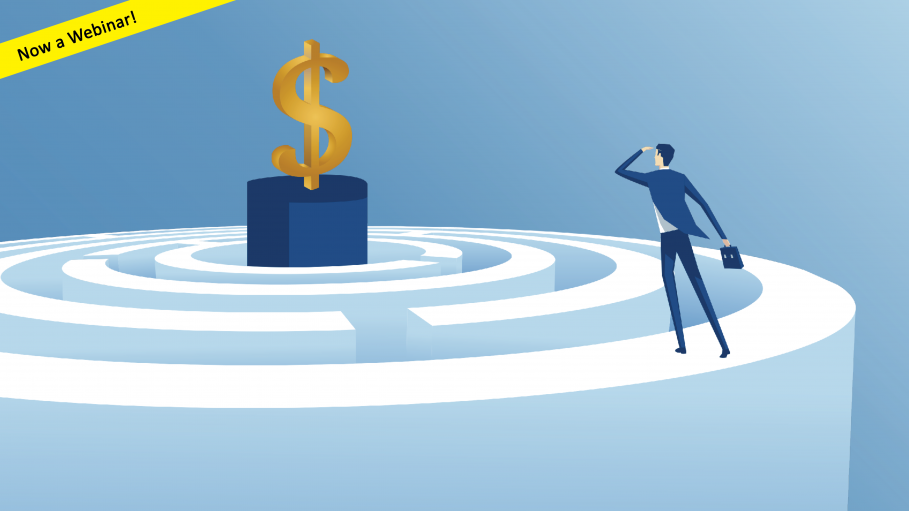 Costs and times
SSC Clients: $275.00 per attendee
Non-clients: $550.00 per attendee

Program Begins: 9:00 AM
Program Ends: 10:30 AM

ABOUT THE WEBINAR
Collective bargaining in the post-Janus decision environment, and amidst the current pandemic, is complex. Revenues have stagnated, cost pressures for local educational agencies (LEAs) continue to escalate, and there is a realistic chance of decreased revenues in 2021–22. These fiscal pressures coupled with the safety and security concerns presented by the COVID-19 pandemic have further complicated labor negotiations. Collective bargaining is on a new course where the tried and true negotiations playbook falls short.
Many LEAs have shifted their mindset from "how much can we offer" to "how much do we need to cut". While some of the basic principles of negotiations still apply, the bar is higher for management to be adequately prepared to answer key questions for stakeholders.
As a primer to School Services of California Inc.'s Advanced Collective Bargaining webinar, this webinar focuses on steps to successfully navigate the labyrinth of fiscal and program pitfalls that plague collective bargaining. Being prepared with strategies to communicate your agency's fiscal situation at the negotiating table is the cornerstone of any positive settlement, and this webinar focuses on management's tools for achieving the best outcome for your agency.
The webinar contains important information for all levels of the business and fiscal departments including accountants, fiscal directors, budget managers, and chief business officials. Be sure to attend to learn new ideas for the experienced negotiator, as well as training for the newest participant on the management side of the table.
Dates and Times:
Part 1: February 9, 2021, 9:00 a.m.–10:30 a.m.
Part 2: February 11, 2021, 9:00 a.m.–10:30 a.m.
Fee Includes Both Webinars
WEBINAR TOPICS
Preparing for negotiations, mediation, factfinding, and the realities of impasse
Illustrative examples of step and column, and cost of 1% calculations
Costing concessions such as furlough days, and freezing step and column
Establishing comparable agencies
Pricing proposals and translating the costs into at-the-table language
Simplified Multi-Year Projection tool for costing proposals
Negotiation pitfalls and missteps
Effective strategies to communicate the LEA's financial position and offer
Location Details
DETAILS FOR THIS LOCATION
SSC Clients: $275.00 per attendee
Non-clients: $550.00 per attendee

Program Begins: 9:00 AM
Program Ends: 10:30 AM