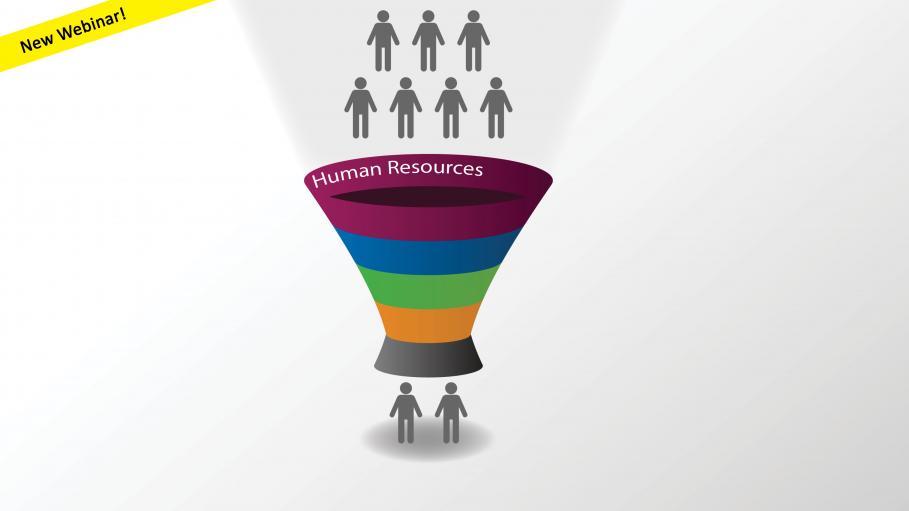 Costs and times
SSC Clients: $275.00 per attendee
Non-clients: $550.00 per attendee

Program Begins: 9:00 AM
Program Ends: 10:30 AM

About the Webinar
For both the chief human resources (HR) officer and the technical HR staff, job-specific and consistent training is required to maintain operational compliance and efficiency. Effective training should include legal requirements in concert with the mechanics involving how to stay compliant. The current employment landscape requires local educational agencies (LEAs) to respond with flexibility in practices and procedures, in addition to equipping HR staff with ongoing professional learning opportunities that reflect current requirements.
HR departments with effective operations and systems in place pro- vide structure, internal controls, consistency, fairness, and reasonableness. The essential functions of an HR department are managed through operational procedures. A system of procedures also ensures compliance with employment legislation and informs employees of their responsibilities and the LEA's expectations. Maintaining positive employee-employer relations is an essential component in leading LEAs to their objectives, and this requires communication, consistency, responsiveness, and earned trust from stakeholders.
This webinar covers essential HR operations, and provides strategic and technical training in effectively managing the major processes and functions within the HR department. Webinar presenters have a depth of experience managing LEA HR departments at various levels, while specializing in operational practices. Attendees will also be added to the SSC HR Listserv for networking opportunities with other LEA HR professionals and to receive new information as it unfolds.
Dates and Times:
Part 1: July 29, 2021, 9:00 a.m.–10:30 a.m.
Part 2: August 5, 2021, 9:00 a.m.–10:30 a.m.
Fee Includes Both Webinars
Webinar Topics
•    The HR Mission
•    HR department procedures and policy management
•    Employee management—position control
•    Recruitment and retention
•    Employee classification
•    Onboarding and orientation
•    Employee training and development
•    New and emerging HR issues
•    Maintaining positive employer-employee relations
Location Details
DETAILS FOR THIS LOCATION
SSC Clients: $275.00 per attendee
Non-clients: $550.00 per attendee

Program Begins: 9:00 AM
Program Ends: 10:30 AM