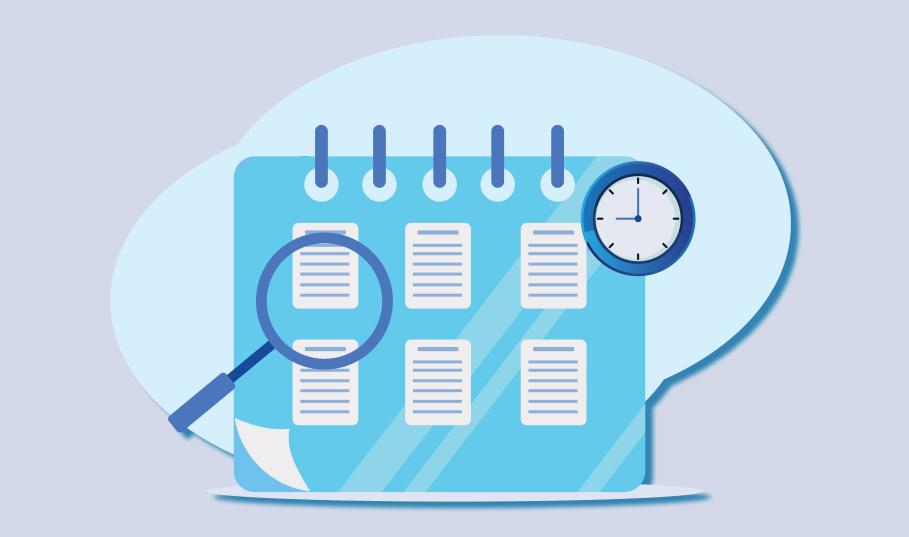 Costs and times
SSC Clients: $195 per attendee
Non-clients: $390 per attendee

Program Begins: 9:00 AM
Program Ends: 11:00 AM

California law requires all local educational agencies (LEAs) to meet specific instructional time, attendance, and teacher supervision requirements. These requirements are interrelated. Noncompliance can result in fiscal penalties, including the loss of valuable average daily attendance (ADA) and associated ADA-based funding. The Local Control Funding Formula (LCFF)—the largest source of funding available to LEAs—is funded primarily on ADA and many other sources of K-12 education funding—including, but not limited to, state special education, the Expanded Learning Opportunities Program, and recent one-time block grant funding—use ADA in their funding methodology as well. 
Instructional time, attendance, and teacher supervision requirements have a rich history and serve the dual purpose of encouraging quality, equitable instruction throughout California as well as fostering student attendance and engagement.
The purpose of this webinar is to provide attendees with helpful tools in advance of the coming school year to plan for instructional time and teacher supervision and help ensure compliance in the context of meeting apportionment significant requirements. We will discuss enrollment projections as well as ADA, teacher supervision, and instructional time requirements that must be met by LEAs.
This is a companion to the Attendance Accounting and Instructional Time webinar that was offered by School Services of California Inc. in the fall of 2022. This Instructional Time and Attendance Planning webinar will focus on the planning necessary to capture a greater percentage of enrollment, while laying the foundation for meeting attendance accounting and instructional time requirements.
Who Should Attend?
Business, fiscal services, employee management, instructional design staff, as well as support staff directly involved with fiscal responsibility, and programmatic staff.
Location Details
DETAILS FOR THIS LOCATION
SSC Clients: $195 per attendee
Non-clients: $390 per attendee

Program Begins: 9:00 AM
Program Ends: 11:00 AM