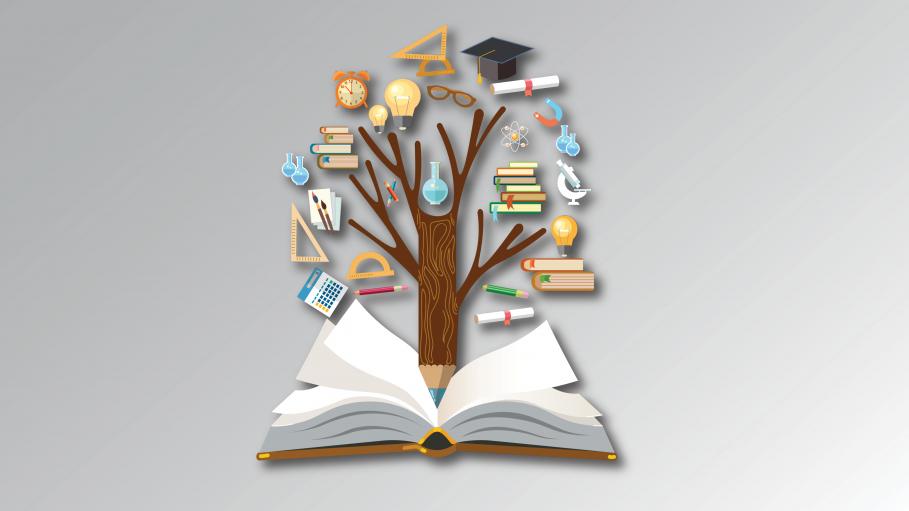 Costs and times
SSC Clients: $275.00 per attendee
Non-clients: $550.00 per attendee

Program Begins: 9:00 AM
Program Ends: 10:30 AM

About the Webinar
California's accountability and continuous improvement system continues to mature. 2021–22 will find local educational agencies (LEAs) adjusting to its evolution. This two-part webinar series will provide an overview of the accountability system for those new to the Local Control and Accountability Plan (LCAP) process, and, for the seasoned veteran, guidance on meeting the minimum proportionality percentage as well as the latest news from the State Board of Education. LEAs are encouraged to send a team, including instructional leaders, human resource professionals, fiscal personnel, and key program staff.
Dates and Times:
Part 1: November 2, 2021, 9:00 a.m.–10:30 a.m.
Part 2: November 4, 2021, 9:00 a.m.–10:30 a.m.
Fee Includes Both Webinars
Location Details
DETAILS FOR THIS LOCATION
SSC Clients: $275.00 per attendee
Non-clients: $550.00 per attendee

Program Begins: 9:00 AM
Program Ends: 10:30 AM