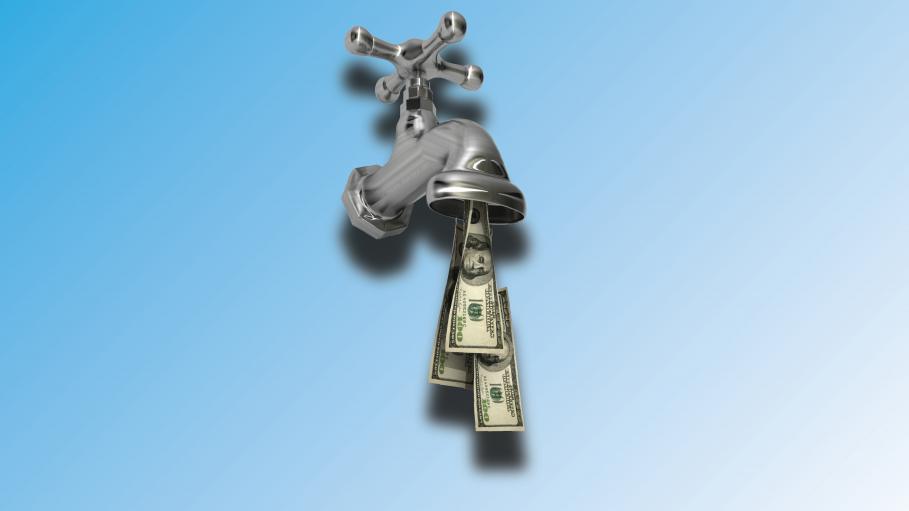 Costs and times
SSC Clients: $195.00 per attendee
Non-clients: $390.00 per attendee

Program Begins: 9:00 AM
Program Ends: 11:00 AM

About the Webinar
The cash deferrals of 2020–21 were a stark reminder that cash is king. While the focus is typically on budget, the significant amount of cash deferrals caused many local educational agencies (LEAs) to look for outside sources of borrowing to weather the cash-deferral storm. LEAs will face an additional wrinkle in 2021–22 resulting from the historic apportionment of more than $26 billion in federal stimulus funds. However, the application of federal cash management principles means that LEAs may not have the cash in hand before making a purchase.
This webinar will provide a "how-to" on managing cash, including a step-by-step walk-though of the Form CASH in the standardized account code software (SACS), how to determine if cash borrowing will be necessary, and practical examples for implementing and improving cash flow models.
Date and Time:
October 19, 2021, 9:00 a.m.–11:00 a.m.
Location Details
DETAILS FOR THIS LOCATION
SSC Clients: $195.00 per attendee
Non-clients: $390.00 per attendee

Program Begins: 9:00 AM
Program Ends: 11:00 AM