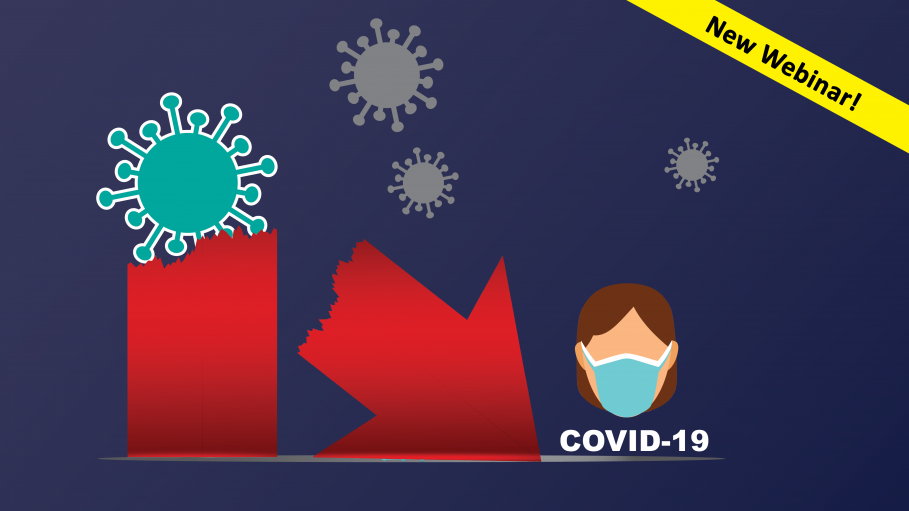 Costs and times
SSC Clients: $275.00 per attendee
Non-clients: $550.00 per attendee

Program Begins: 9:00 AM
Program Ends: 10:30 AM

Enrollment and staffing challenges cannot be addressed in isolation, and involve collaborative partnerships between the human resources and business services departments. Before the corona virus pandemic hit, more than half of all local educational agencies struggled with declining enrollment. Additionally, the slowdown of the cost-of-living adjustment (COLA) for revenue increases in the Local Control Funding Formula (LCFF) had already begun. While the hold harmless on this year's LCFF revenues from the state and the allocation of the COVID-19 Response Funds are significant, most LEAs, if not all, are spending more than what they had budgeted in order to provide distance learning and meals to students while also managing the reopening of schools.
Growing enrollment from local residential development projects may not entirely come to fruition. Responding to student mobility and the resulting enrollment fluctuations requires accurate enrollment projections and sound staffing practices. With too many unknowns to list, there is one thing that is certain: LEAs will be required to vigorously address enrollment projections and staffing allocations in order to remain solvent in multiyear projections.

This new two-part webinar series will help business office and human resources professionals identify and address enrollment trends, determine the fiscal impacts of attendance, accurately forecast staffing needs, and discuss what to do when staffing reductions are necessary. The sessions will provide attendees with tools to analyze enrollment data utilizing state reporting information, develop and manage staffing ratios, manage position control, implement layoff procedures, and structure communication practices that will strengthen the partnership between the business services and human resources departments.
Dates and Times:

Part 1: October 20, 2020, 9:00 a.m.–10:30 a.m.

Part 2: October 22, 2020, 9:00 a.m.–10:30 a.m.

Fee Includes Both Webinars
WORKSHOP TOPICS INCLUDE:
Fiscal impacts of fluctuations in enrollment
Estimating revenues under the current year hold harmless commitment by the state
Impact on multiyear projections
Projection methodologies and forecasting staffing needs
Staffing allocations and ratios: human resource and business services department roles
Managing staffing timelines with recruitment needs
Employee layoff planning and procedures
Position control management - the business services and human resources connection
Creating strategic partnerships and communication strategies
Balancing employee leaves with staffing needs
Evaluating master schedules and course leading practices
Making operational reductions
Location Details
DETAILS FOR THIS LOCATION
SSC Clients: $275.00 per attendee
Non-clients: $550.00 per attendee

Program Begins: 9:00 AM
Program Ends: 10:30 AM