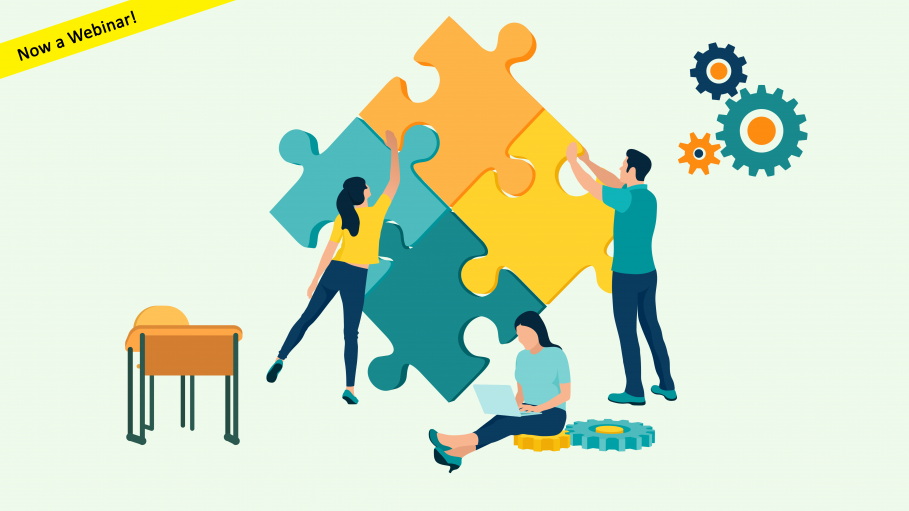 Costs and times
SSC Clients: $245.00 per attendee
Non-clients: $490.00 per attendee

Program Begins: 9:00 AM
Program Ends: 10:30 AM

ABOUT THE WEBINAR
The COVID-19 crisis has caused significant disruptions in enrollment trends, and this has an amplified effect for local educational agencies (LEAs) who were already experiencing declining enrollment prior to the impacts of the pandemic. Student enrollment trends have varied widely based on geographic location, with some LEAs growing in enrollment and others declining. While LEAs with declining enrollment will benefit from having their average daily attendance (ADA) held harmless for 2020–21 and 2021–22, the cumulative impact of ongoing declining enrollment will require immediate action.
The outlook for the future is uncertain, and the planning process to align staffing and expenditures to the number of students being served starts now. The purpose of this webinar is to identify the many ways that declining enrollment impacts LEA operations and to provide strategies for addressing these challenges through reducing personnel and other expenditures.
With many decades of experience in school agency finance, human resources, and governance, top experts from the Fiscal Crisis and Management Assistance Team (FCMAT) and School Services of California Inc. (SSC) have teamed up to provide this must-attend webinar. This webinar is for LEAs of all types and sizes and will provide attendees with the tools to analyze the data to forecast agency needs, prepare the LEA to strategically respond to organizational change, and develop a plan to respond to challenges while continuing to provide quality services and programs for students.
WHO SHOULD ATTEND?
This webinar is designed to help LEAs address structural issues due to declining enrollment and to align operations to meet the strategic plan of the organization. Structural change requires commitment, knowledge, and buy-in from all members of an LEA's Cabinet as well as support staff directly involved with the implementation of organizational change.
COSPONSORED BY FCMAT
Dates and Times:
Part 1: February 2, 2021, 9:00 a.m.–10:30 a.m.
Part 2: February 4, 2021, 9:00 a.m.–10:30 a.m.
Fee Includes Both Webinars
WEBINAR TOPICS
Defining the problem—an examination of enrollment and population trends in the COVID-19 environment
Financial impact of decline—impacts on the Local Control Funding Formula and other revenue sources
Legislative changes which impact enrollment and the calculation of revenue
Impacts on facilities, educational programs, special student populations, and support services
Enrollment projections, analysis, and best practices
Staffing strategies for responding to fluctuations in enrollment
Evaluation of personnel services during times of uncertainty
Bargaining strategies to reduce personnel expenditures
Developing a strategic communication plan
Implementing a multiyear plan to address change
Location Details
DETAILS FOR THIS LOCATION
SSC Clients: $245.00 per attendee
Non-clients: $490.00 per attendee

Program Begins: 9:00 AM
Program Ends: 10:30 AM