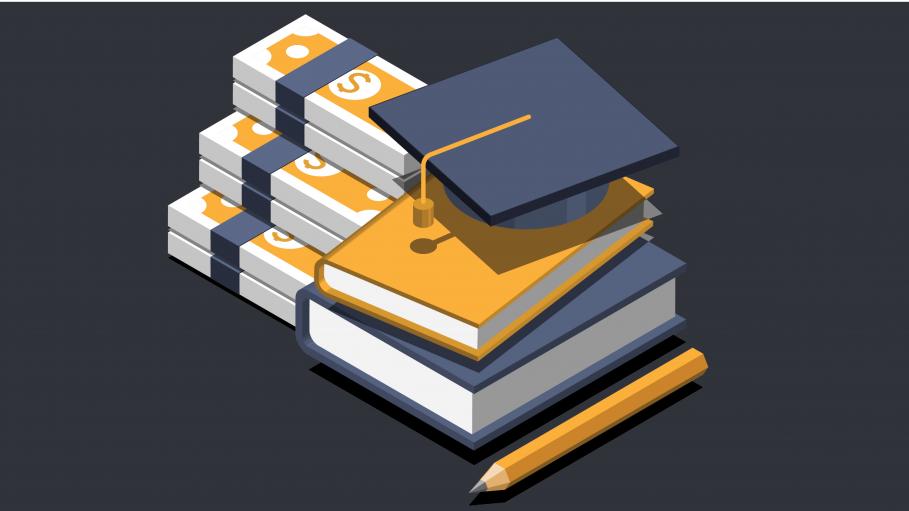 Costs and times
SSC Clients: $275.00 per attendee
Non-clients: $550.00 per attendee

Program Begins: 9:00 AM
Program Ends: 10:30 AM

About the Webinar
As cost increases exceed revenue growth in the present cost-of-living-only environment, understanding the fundamentals of school finance is more important than ever. The purpose of this webinar series is to provide attendees—with a limited background in school finance—the tools needed to appropriately calculate and manage Local Control Funding Formula (LCFF) revenues, including the key elements of the LCFF and a step-by-step explanation of the funding provisions. Operational issues related to managing the LCFF are covered, as well as multiyear financial planning for a future of limited funding increases.
Dates and Times:
Part 1: August 17, 2021, 9:00 a.m.–10:30 a.m.
Part 2: August 19, 2021, 9:00 a.m.–10:30 a.m.
Fee Includes Both Webinars
Location Details
DETAILS FOR THIS LOCATION
SSC Clients: $275.00 per attendee
Non-clients: $550.00 per attendee

Program Begins: 9:00 AM
Program Ends: 10:30 AM